Olive Tree takeaway (it's back!!!!)
Please note delivery is currently only available on a Sunday, you will only be able select Sundays for delivery.

I know it's been a while, okay way too long if I'm honest, but we've been a tad busy.
You've been asking since we re-opened but over the past days, with the worsening COVID situation, it is important we cater for your needs and do what we can to keep you safe.
Although takeaway will be available every day, slots will be limited to allow us to continue serving customers dining at the pub.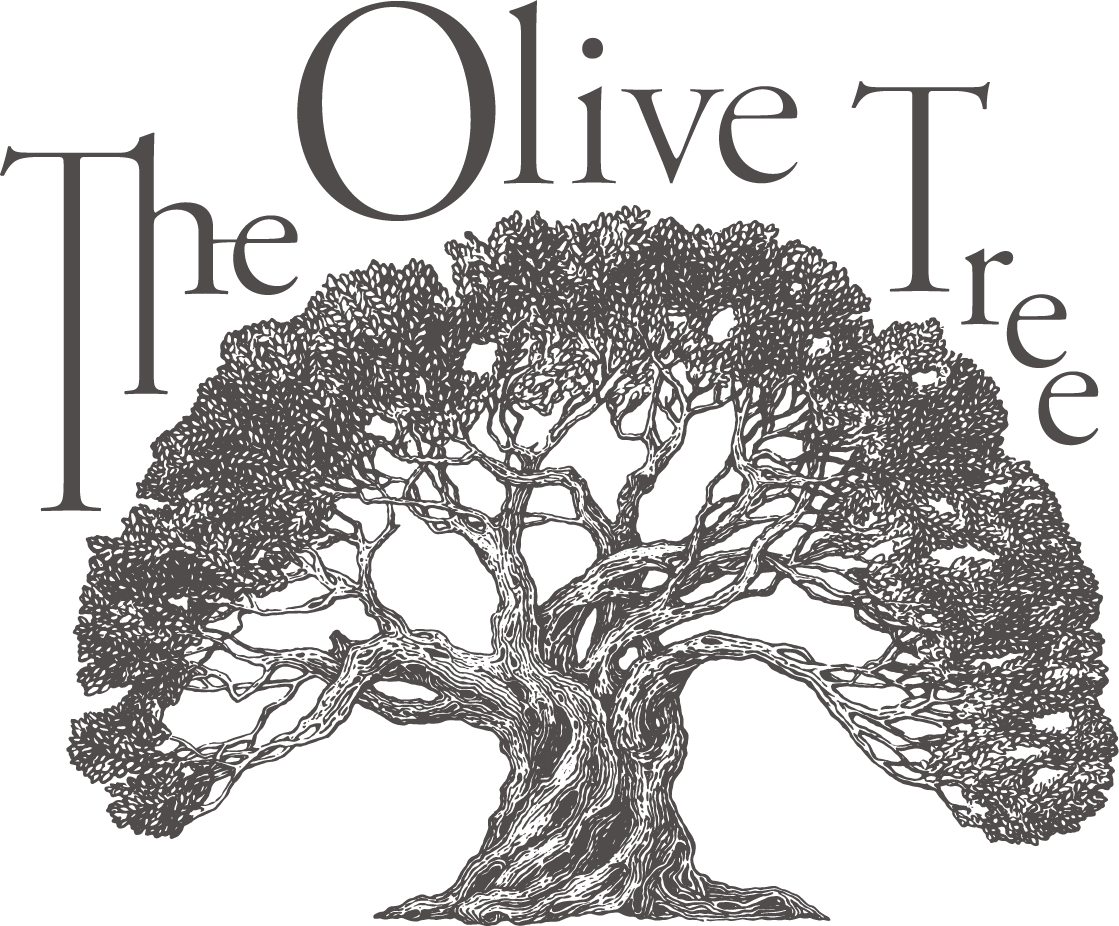 ---
Following is when takeaway will be available over the coming weeks
Monday – Closed
Tuesday – Noon to 2:30 and 6pm to 8pm
Wednesday – Noon to 2:30 and 6pm to 8pm
Thursday – Noon to 2:30 and 6pm to 8pm

Friday 31st – Noon to 2:30
Saturday
Sunday (take away and
delivery
) Noon to 4pm
At checkout you will be asked to select a collection date & time.
Please note you need to book your takeaway at least 80 mins prior to collection to ensure the kitchen has sufficient time to prepare your order.