Welcome to the Olive Tree takeaway service.

Enjoy your favourite, restaurant quality, pub classics in the comfort of your own home. Although we're not able to replicate the full Olive Tree experience, we hope this little slice of it will brighten your day!
We will operate Thursday, Friday and Saturday evenings between 5:30pm and 9pm.
At checkout you will be asked to select a collection date & time.
Paying in advance will make the collection process much quicker and simpler.
When collecting your order please observe social distancing guidelines
Please leave at least one space between other cars in the car park.
Stay at least 2m from anyone else who may be waiting to collect their order.
Only one person per order coming to the door to collect.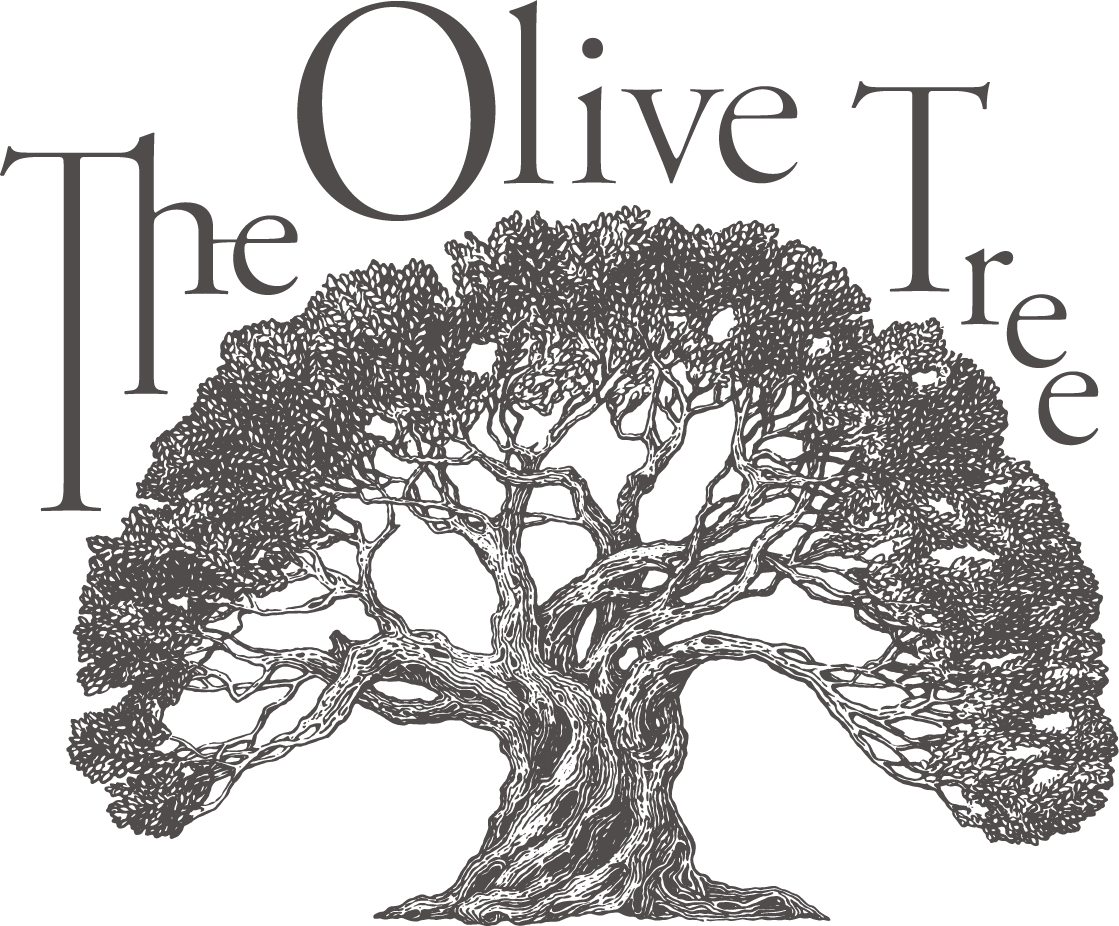 STARTERS
Main courses
Image
Name
Summary
Price
Buy

Classic pies

All served with mash or chips, and gravy.

Steak & Ale

Chicken, Leek & Ham

Squash, Spinach & Feta (vegetarian and vegan)

£

9.95

Fish, Chips & Peas

Beer battered Fish, chips and peas

£

9.95

Guan curry

Coconut, tomato & garlic sauce. Basmati rice and a poppadum.
Choose of hake and prawn £12 | Chicken £10.50 |
Vegetarian £9.50

HAKE NOT AVAILABLE TONIGHT

£

9.50

Scampi, Chips & Peas

Breaded whole tail scampi, chips peas, dill, tartar sauce

£

8.95

The Olive Tree Burger

Smoked bacon, mature cheddar, bbq sauce, chips, coleslaw

We have vegan and vegetarian options BUT these can not be gluten free

£

8.75

Vegan cottage pie!

Alex's vegetarian and vegan take on the great births classic.
Soya mince and magically creamy mash potato.
We challenge you to taste the difference.

£

9.50
Childs meals
Sides
Desserts
BEERS
Wines
 (Significant savings on your favourite wines)
White wines
Image
Name
Summary
Price
Buy
Alto Bajo Sauv Blanc

£

21.50

Argento Reserva Malbec

dark violet and offers concentrated aromas of black plums, cherries, and blackberries

£

26.50

Cap Cette Picpoul

Medium-bodied dry white wine. Pale yellow with green hues. Fine and fruity reminiscence of citrus tropical fruits and Spring flowers

£

26.50

Circa Pinot Grigio

£

21.00

El Muro Macabeo

Our House White
All too quaffable, with light crisp citrus fruit and hints of almonds on the nose and palate.

£

19.50

Journeys End Haystack (Vegan)

A big, rich, South African Chardonnay packed with ripe tropical fruit flavours and a buttery character

£

28.00
Lafarge Miraflores blanc

Rose and white fruit flavours on the nose, with a smooth, fresh and extremely fruity palate with green apple, bananas and exotic fruits. The pleasant bubble sensation offers a refreshing aftertaste.

£

27.50
Le Versant Viogner (Vegan)

£

26.00

Spy Valley Sauv Blanc

£

30.00

Tornatore Etna Bianco

Discreetly aromatic with ripe pears and some parsley on the nose, but good concentration on the palate and a long, fresh-herb finish.

£

34.00
Red Wines
Rosé Wines
Sparkling Wines